Ready-to-Ship items
Check out Ready-to-ship collections for gifts 🎄 We will ship within 1-3 days from Adelaide, Australia. For those items ,flat shipping rate is AUD15 Domestic, AUD45 for international.
shipping lead time
All the hats except Ready-to-ship category are made upon orders, it takes 2-3 weeks before shipping from Japan or Australia. Please inquire first if you need your order on a specific date.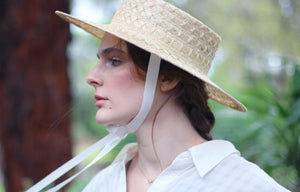 The Sophisticated Hats designed in Australia, made with Japanese craftsmanship.
We fell in love with authentic straw hats. Selecting the finest quality hand-woven materials ethically sourced, each pieces are hand sewn by traditional way, with true craftsmanship in Japan.
You reached the right place to find a favourite hat which will stay in your wardrobe for a long time.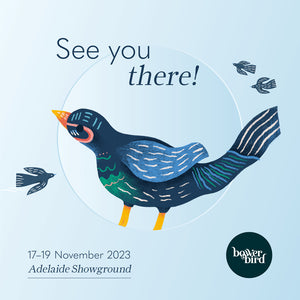 We are excited to announce that we will be back for Bowerbird in Adelaide.   One year ago, I was so nervous whether I would not sell even a hat in...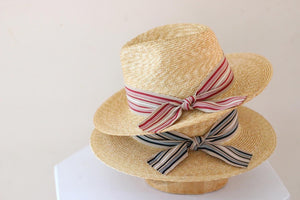 Hello, you folks in Adelaide! I am very thrilled to announce that Grosgrain will join OmMade Meet the Maker Westfield Tea Tree Plaza from this Sunday 27th August. I will...